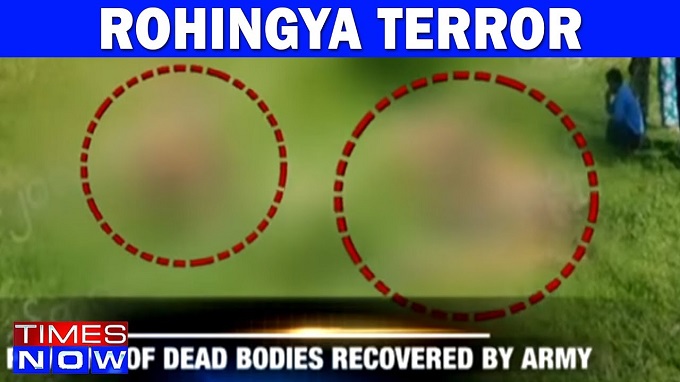 Photo: Google
Supreme Court almost came to passing a judgement to ask the Government to not deport the nearly 1 lac Rohingyas Muslims who entered India illegally. This was till Government of India's lawyer asked them not to pass any judgment due to larger consequences.
Firstly, several people feel that it is not appropriate for the SC to get involved in matters which are in the domain of the executive (the Government of India) and secondly asking this country with so many problems to house illegals only means it would encourage lakhs and millions more to enter India.
Also, Rohingyas – several but not all are involved in terror activities. It is reported that hundreds of bodies of Hindu men, women and children were found near Rohingya villages in Burma, and Indian Army feels it points to Rohingya terror. There are news reports that some Rohingyas have obtained an Aadhar card – and it won't be long before all somehow get it.
So you can now look forward and imagine all the consequences we can expect to face due to this inappropriate near judgment by our Supreme Court…
Source: The Hindu
Photo: Google
Kerala police have identified 3 Pakistanis living in a rented house with Aadhar card and several other documents that would make them eligible for Indian citizenship. They used changed names such as Samira was changed to Najma and Kirhon become Kiran. UIDAI officials say this could be an isolated case, but how do they know that? The Aadhar Card was touted to have fool-proof biometric security features. With lakhs and millions of illegal Bangladeshis in the country, and of course terrorists from Pakistan, could people get the Aadhar card and later Indian citizenship quite easily? This matter needs to be fully investigated.
Source: The Hindu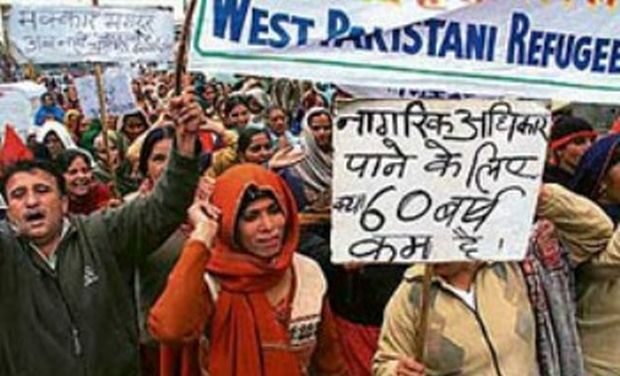 Photo: Google

The Indian government wants India to welcome and make it their homes Hindus and sikhs who are facing religious persecution. So for the first time ever, India will start issuing long-term visas these people fleeing their home country including Pakistan and Bangladesh or from anywhere in the world. Govt will assist such refugees to open bank accounts, purchase flats or homes, get driving licence, PAN card, Aadhar card. India currently has a few lakh such refugees from Pakistan, Afghanistan and Bangladesh of the minority communities.

Source: Zee News