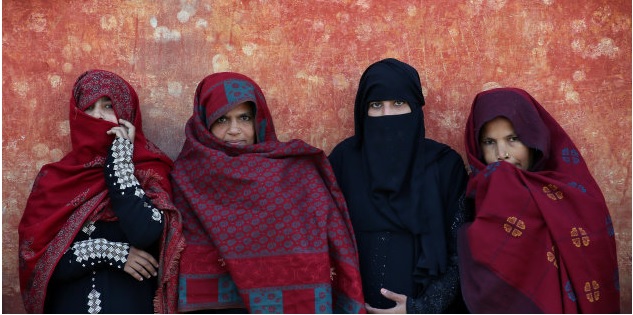 Photo: Huffingtonpost
One party has said that in Uttar Pradesh, which is in the midst of assembly polls, the government first asks for your religion and caste first and if it is not favorable – THEY WILL NOT GIVE YOU A LAPTOP. Obviously pretty shocking, and if true – how is the government able to get away with it?
Source: Indian Express
OurVoice WeRIndia
28 Feb 2017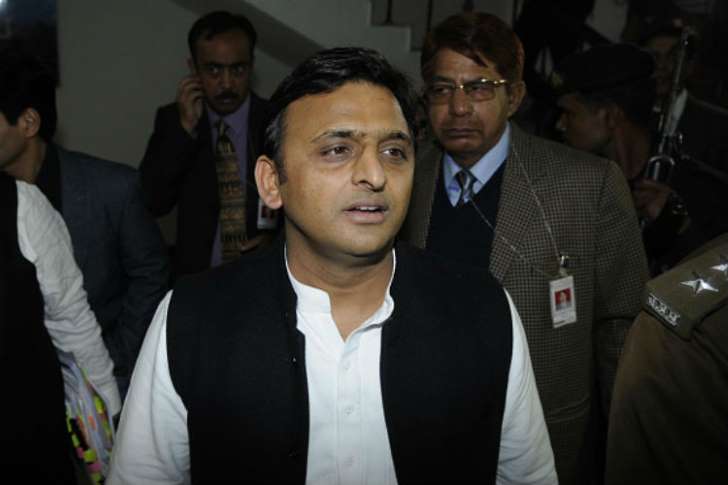 Photo: MSN
UP Chief Minister Akhilesh Yadav fired UP's Minister of State Ompal Nehra because he appealed to help build rebuild a Ram temple in Ayodhya and in Mathura. One reason for this is to build bridges between communities. A question for all: if the reverse had happened such as example say Asam Khan another UP minister asking Hindus or Sikhs to build a masjid, would they have been sacked? Very unlikely for sure.
Source: MSN
OurVoice WeRIndia
29 Dec 2015