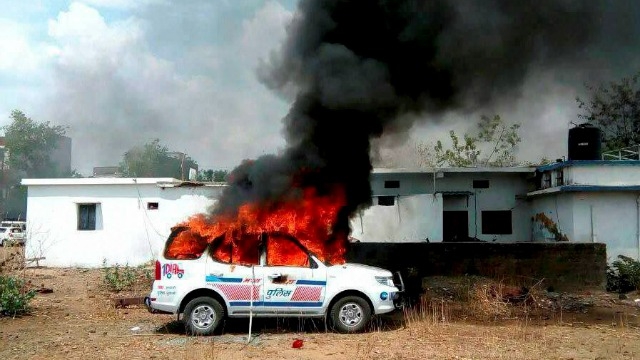 Photo: DNA India
Some Farmers in Madhya Pradesh and elsewhere are upset and are agitating. They want their loans erased – their problem is too much loan, over production and low sale prices for the produce. This appears genuine. But in MP, there are reports that members of the Congress party are allegedly inciting the agitating farmers to: 1) fire bullets at the state government, and 2) burn police stations, and possibly others. Congress Party seems on a terminal decline in Indian politics, losing almost everywhere – so is resorting to violence the way to reverse trends?
Source: Zee News
OurVoice WeRIndia
13 Jun 2017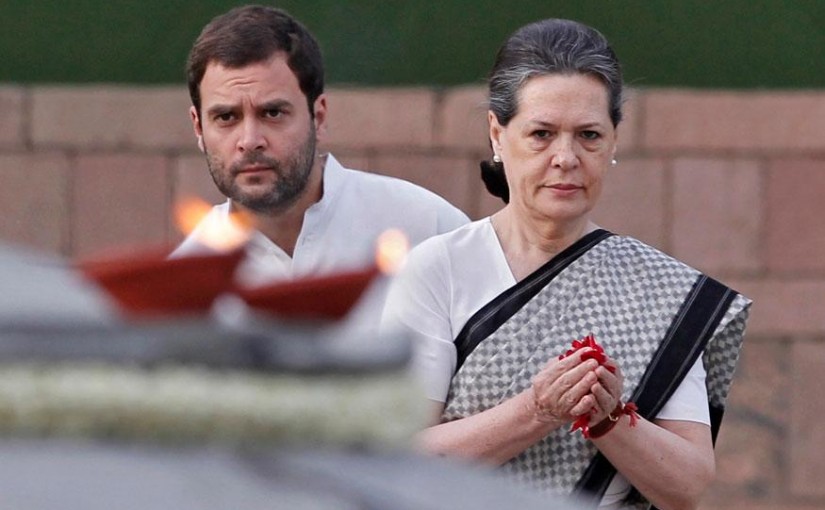 Photo: News18
A well known Congress leader, Shailesh Chaubey was very upset with Rahul Gandhi's abuse and irresponsible "Khoon Ki Dalali" about the Indian Army's surgical strikes. He feels Rahul Gandhi lacks political skills and is a disgrace to the political party (not country?), and hence should be sacked from the Congress party and should try something else – Rahul is ~45 years old. The Congress leader even circulated a video with his comments which went viral. So will Congress and Sonia Gandhi act against Rahul Gandhi?
Source: First Post
OurVoice WeRIndia
14 Oct 2016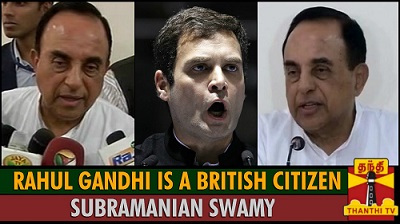 Photo: Google
Subramanian Swamy has extracted the papers from the UK company law authorities which show that Rahul Gandhi had called himself "British" on the annual returns of UK-based "Backops Limited" in 2005 and 2006. Being an MP, this is a really serious matter – so now the Parliament Ethics Panel of the Lok Sabha has asked Rahul to respond on whether he is Indian or British. It is a shock that a congress leader has created these doubts.
Source: Firstpost
OurVoice WeRIndia
17 Mar 2016