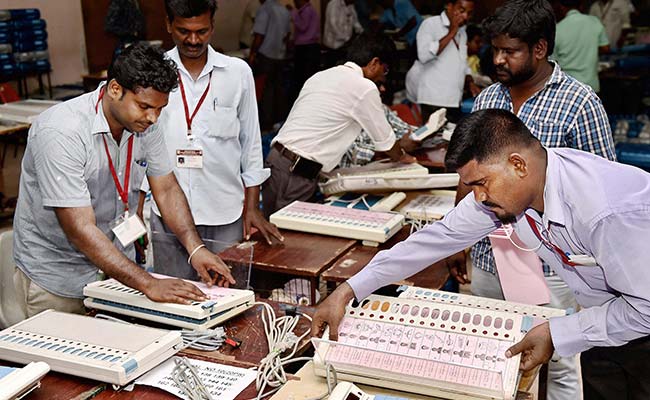 Photo: NDTV
Congress and over 10 opposition parties have petitioned the Election Commission stating that EVM (Electronic Voting Machines) were either faulty or rigged to favor only one opponent (BJP of course). So they site the results of UP and Uttarakhand, but don't cite Punjab (which Congress won) or Bengal (where TMC won and there were so many allegations of illegal voting), or in Delhi where AAP won 67 out of 70 MLA seats, or in sevaral previous elections. Regarding VVPAT machines – where the EVMs give a paper receipt and a good idea, the Congress which was in power for ten years saw no urgency to implement it. Now they say the Central government is delaying implementation.
Does all this make sense… as CITIZENS AND VOTERS YOU DECIDE!!!
Source: NDTV
OurVoice WeRIndia
12 Apr 2017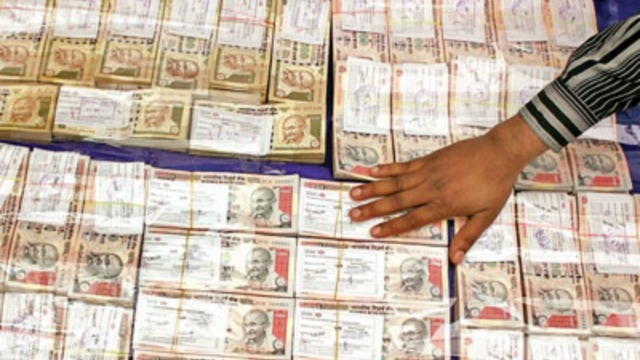 Photo: Google
The Election Commission has proposed reducing the limited for anonymous donations from Rs. 20,000 to Rs. 2000, which could be further brought down. It wants to amend the Represent the People Act, 1951 to ensure political parties maintain all accounts of donations and submit audited accounts annually. It said that some funding comes from small donors but bulk of it comes from large donors. Parties should go for computerization to track all funds receipt and expenses to the last paisa. EC feels if crores of citizens have to face hardships due to demonetization, then political parties should also clean-up. As every citizen is being asked to account for every Rs 500 or Rs 1,000 note, merchants and traders are asked to go cashless, political parties also need to become fully transparent. All points are reasonable and the EC should start implementing them.
Source: TOI
OurVoice WeRIndia
28 Dec 2016