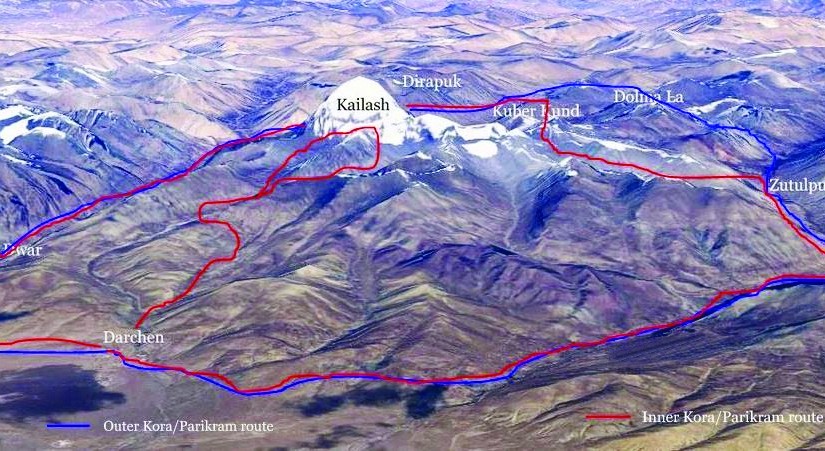 Photo: Google
China invaded Tibet and and annexed the country to access the country's rich natural resources but also to militarize the strategically important border with India. Many feel that India made a strategic error in recognizing Tibet quickly. Devotees believe that Kailash-Mansarovar which is in Tibet, to be the abode of Lord Shiva and the yatra to get there is considered holy by Hindus, Buddhists and Jains. Each year, hundreds and thousands of Indian pilgrims who undertake this holy yatra need Chinese permission and visa – always a big headache. But if Tibet had remained independent getting these visas would have been really easy.
Source: Hindustan Times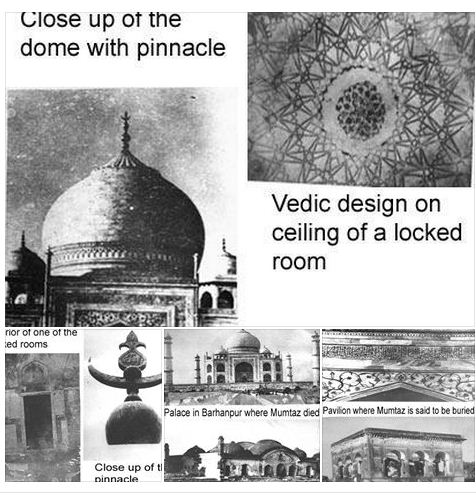 Photo: Google
UP Cabinet Minister Azam Khan finally agreed with a group of historians who have provided documented evidence that Taj Mahal is really 'Tejomahalay', an ancient temple for Lord Shiva. British professor P. N. Oak also believes the whole world has been duped, and noted as such in his book Taj Mahal: The True Story. Another New York professor Marvin Miller took a few samples from the riverside doorway of the Taj. Carbon dating tests revealed that the door was 300 years older than Shah Jahan. So should we try to find out the truth once and for all?
Source: Missionisi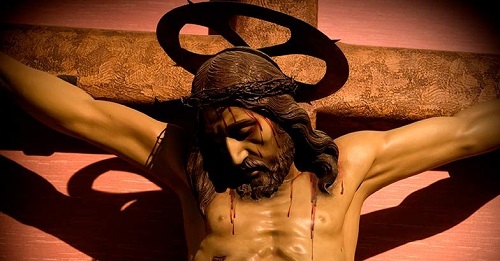 Photo: Manorama Online

Latest Marathi book titled "Christ Parichay" which was published first time in 1946 says Jesus Christ was Tamil Hindu Brahmin and dark-skinned. His original name was Keshao Krishna. And he died while meditating in the Himalayas at the age of 49. And that Christianity is a sect of Hinduism. Nor surprisingly, this goes against conventional beliefs and there are many supporters who are for and against. But for a moment let us think, could any of this be true and how can we verify that before we push it aside?

Source: Manorama Online