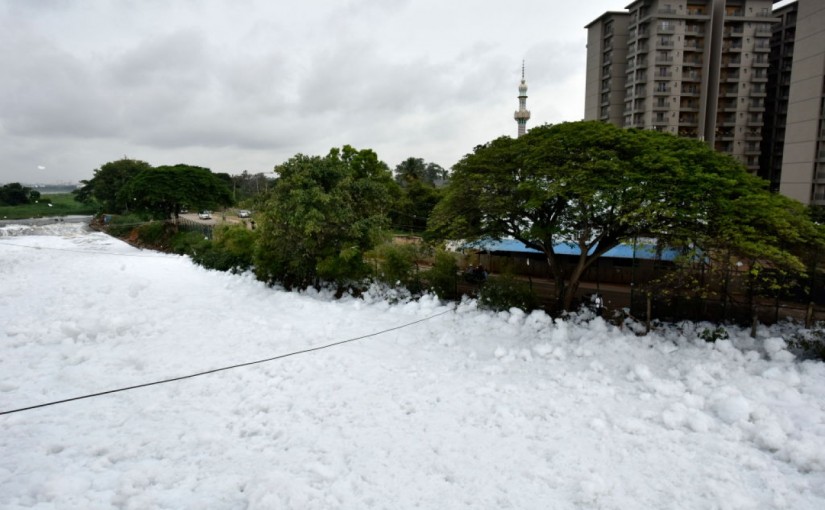 Photo: Swarajyamag
The GOVERNMENT CONTROLLED TEMPLE BOARD is in a panic and finally admits that DEVOTEES ARE DOWN 60% AND TEMPLE DONATIONS ARE DOWN 70% during the current pilgrimage season. They are worried as salaries may not be paid. And now believe it or not they are running Ads in neighboring states to attract devotees – WHAT A JOKE? And the sad thing what they are not talking about is – the Kerala government and the temple board are using Temple funds for Ads. Did the Devotees agree to this – it is like using YOUR MONEY TO HURT?
The current anti-majority Kerala communist government pushed for entry of certain the Lord's wishes. The Supreme Court passed a highly controvertible and precedent setting decision overturning 1,000+ of years of religious practice. Central government has been so quiet. So no one is representing the Devotees other than themselves.
Lord Swami Ayyappa… bless the devotees !!!
Source: Swarajyamag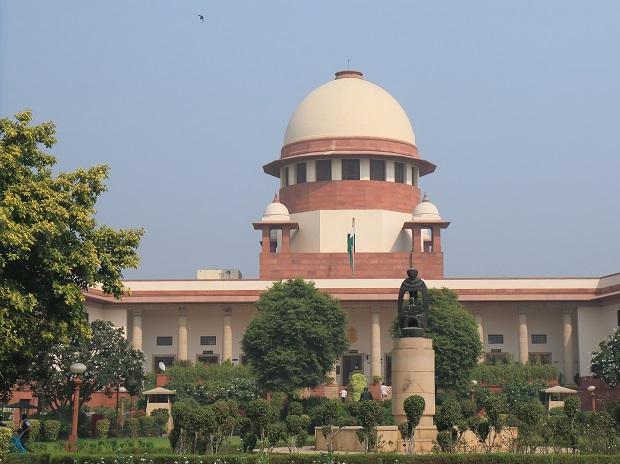 Photo: Business Standard
It is really hard to miss the Supreme Court opposite treatment of two prestigious and famous matters.
The Ayodhya – Ram Janmabhoomi case needs a settlement – however the Supreme Court's hearings and final judgment keeps getting delayed for decades.
On the other hand, on the Sabarimala issue, the court has ruled against the 1,000s year old traditions – probably a hurried judgment. And when the judgement was appealed on henalf of lakhs and crores of devotees and even when they sought an emergency hearing, the Supreme Court has refused to hear these?
Source: Business Standard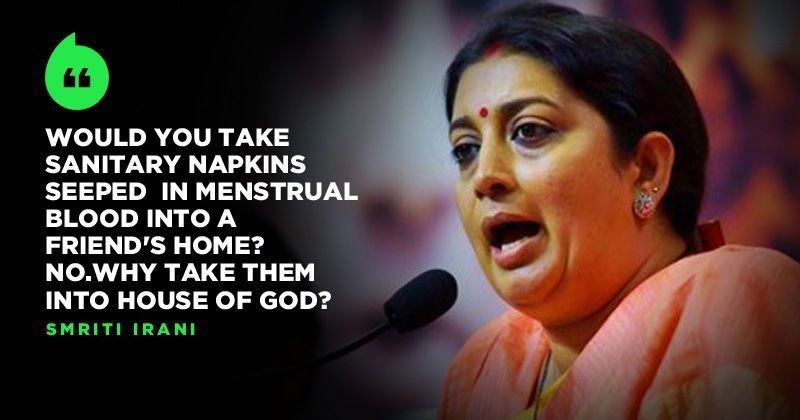 Photo: Google

Supreme Court's controversial ruling allowing entry of women of All Ages into Lord Ayyappa temple has met with immense sadness, anger and protests by lakhs and crores of devotees (specially led by women of all ages) in Kerala and all over India. This logic of this ruling is being questioned and appealed.

One activist – Rehana Fathima, per news reports had told friends that she was carrying blood soaked used sanitary napkins in her "Irumudi" or the basket one carries on one's head. And she was planning to throw this at Lord Ayyappa itself at his sanctum sanctorum?

REALLY… WOULD YOU TAKE BLOOD SOAKED USED SANITARY NAPKINS TO A FRIEND'S HOUSE, LET ALONE A TEMPLE, AND THAT TOO SABARIMALA WHERE THE DEITY IS AN ETERNAL BRAHMACHARI?