Tag: supreme court of india

Photo: Google
The Supreme Court of India has been held in very high esteem, but now a growing number of observers and citizens feel that the court needs major reforms and transparency in its dealings. Recently, 4 of the senior most judges after the CJI publicly rebelled against the  Chief Justice.
The list of issues raised in recent months and past years include:
senior judges are kept of of constitution bench cases;
cases are randomly assigned or forum shopping where cases are assigned to judges based on the hope of a verdict;
in 2010 it was alleged that 9 out 16 judges were corrupt at one time, no written procedures or documentation on who are nominated to be next judges on selection of new judges;
judges and their family member not being required to make public their assets that other public officials are required to;
unexpected judgements, overuling good judgements of lower courts; and
even objecting to the setup of a National Judicial Oversight Committee.
Something needs to be done fast to fix the rot and restore the court's stature.
Source: Swarajyamag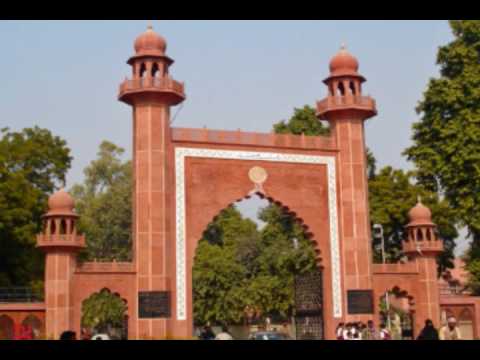 Photo: Google
Per Indian constitution, institutions such as Aligarh Muslim University or Jamia Milia Islamia university need to be secular institutions and cannot belong to any particular community or section. Secular parties and members of the Muslim community are protesting on this as this issue is being heard by the Supreme Court of India.
Source: Business Standard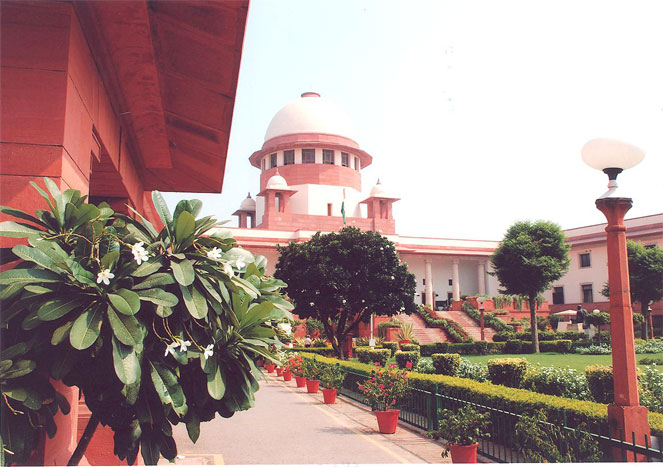 Photo: supremecourtofindia.org

After decades, Supreme Court jumps into action on an NDA driven initiative to enable E-Voting for the 25+ million NRIs, and thousands of Indian Armed Forces personnel and their families serving away from their native place, including abroad.