Tag: supreme court of india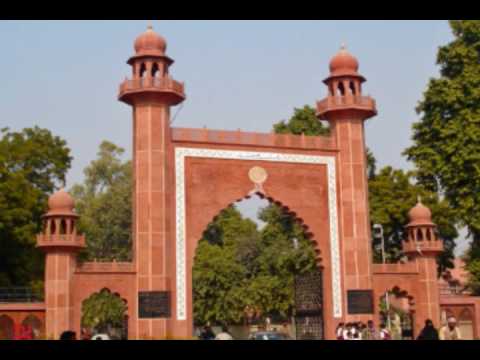 Photo: Google
Per Indian constitution, institutions such as Aligarh Muslim University or Jamia Milia Islamia university need to be secular institutions and cannot belong to any particular community or section. Secular parties and members of the Muslim community are protesting on this as this issue is being heard by the Supreme Court of India.
Source: Business Standard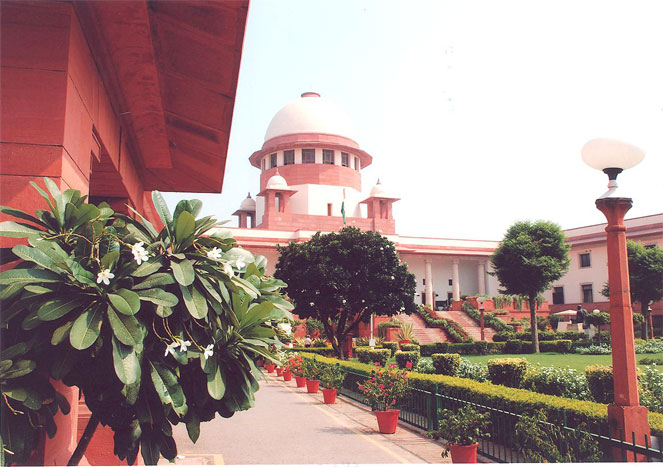 Photo: supremecourtofindia.org

After decades, Supreme Court jumps into action on an NDA driven initiative to enable E-Voting for the 25+ million NRIs, and thousands of Indian Armed Forces personnel and their families serving away from their native place, including abroad.