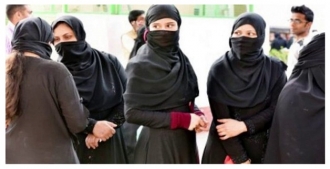 Photo: Daily Pioneer
Many brave women and men among the Muslim community and the public at large have fought to ban Triple Talaq. After decades of fighting, and with strong and unequivocal support of the current NDA government, the Supreme Court has banned the Triple Talaq practice and termed it as unconstitutional – and brought great relief to Muslim women. With so many former secular parties and governments even unwilling to discuss this issue, getting social justice within the Muslim community was hard especially due to the stiff resistance by the AIMPLB – the orthodox All India Muslim Personal Law Board. Most current politicians of the Congress Party, Samajwadi, CPM, CPI, JD(U), JD(S), Trinamool Congress, and on and on only wished to support the orthodoxy, even though the practice is banned in 20+ countries. Polygamy in the Muslim community is already being challenged, and some say a favorable judgement could be next with no prediction on timing. With these landmark development, India should move to a Uniform Civil Code that most countries have.
Source: Daily Pioneer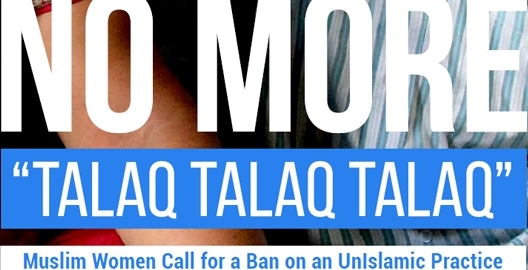 Photo: Google
While this case is to be heard by the Supreme Court, the Allahabad high court, one of the premier high court for legal opinion came down heavily on the practice of triple talaq – calling it that this form of instant divorce is cruel and most demeaning which impedes and drags India from becoming a nation. The court noted that divorce is permissible in Islam only in case of extreme emergency. So why are the "Secular parties" who get a major portion of their support from the minority communities against banning triple talaq. These parties include the Congress (led by Sonia Gandhi), Samajwadi party, Mayawati and her BSP, Mamata Banerjee and the Trinamool Congress, the left front parties all for continuing for practices that treat women badly and in favour of triple talaq which gives all the power to divorce to men only in the Muslim community.
Source: Pune Mirror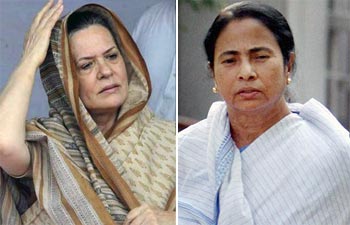 Photo: Google

Sonia Gandhi's Congress which has been accused of corruption and Mamata Banerjee's Trinamul Congress (TMC) may team up per rumors. Already, they seem to be providing moral support to each other. So is this an alliance of the corrupt and out of convenience or anything more? Let us wait and watch.

Source: Niticentral