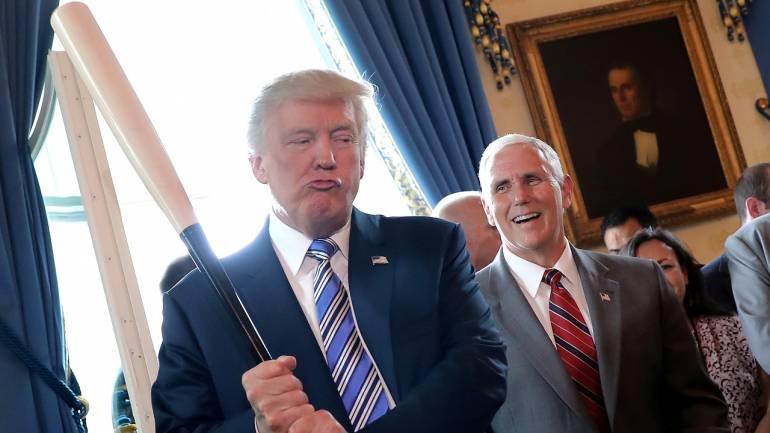 Photo: Money control
Just as what India has been telling the world for many years, the US President said, "The United States has foolishly given Pakistan more than 33 billion dollars (translates to nearly Rs. 215,000 crores) in aid over the last 15 years, and they have given us nothing but lies & deceit, thinking of our leaders as fools." MOST INDIANS WOULD SAY… SO TRUE!!!
Some nationalists in India, who are most of the time at the receiving end from mainstream media then said, "Dear RahulG, when will you see Pak "drama" instead of targeting Indian army. Are you rushing Aiyers to hug & console Pak over the snub?" Our Foreign Minister has totally ruled out any possibility any India-Pakistan cricket matches, pointing the 1,000+ border violations Pakistan each year, and the list of issues only keeps growing.
Will Pakistan change for the better? Your guess is as good as any?
Source: Money control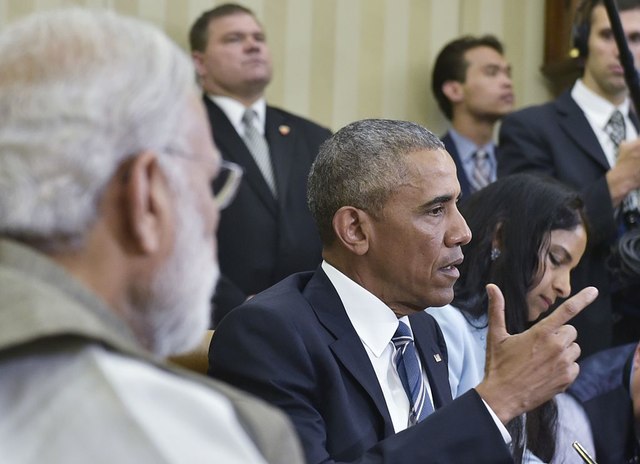 Photo: Swarajyamag
Outgoing US president was successful on the India front only due to PM Modi. We should all remember that PM Modi, then as Chief Minister of Gujarat – his visa was denied by the US government, in part due to letter written by 65+ Indian MPs, christian evangelical organizations and some Bollywood and other citizens. People thought our PM would nver forget the damage done to him. However, Prime Minister was willing to overlook everything for the sake of the country and even so. He had his first meeting with President Obama in 3 months in the US, followed by several others, when he was invited to attended the Republic Day. India and US became natural allies, and several defense agreements were signed. All of this leading to the Indo-US relationship being the most successful of Obama foreign policy achievements.
Source: Swarajyamag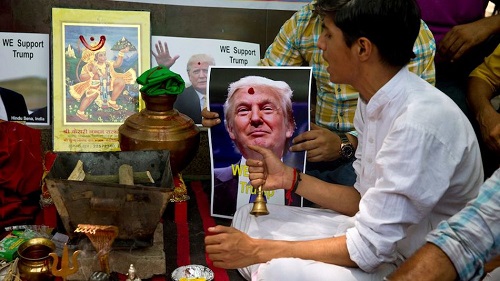 Photo: Mashable

Indian and Indian-origin groups are praying for Donald Trump to become the next US President. They feel he whole world is screaming against Islamic terrorism, and even India is not safe from it. In light of Donald Trump's remarks, these people feel that only Donald Trump can save us from Islamic terror.

Source: Mashable