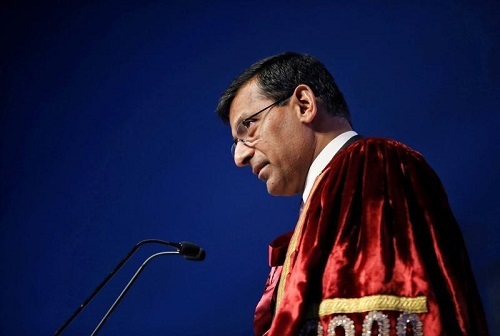 Photo: Yahoo
Raghuram Rajan the Reserve Bank of India Governor quit and is not seeking a second term. Most western media is shocked… so be it, they don't run India, the Indian government does. There support is all the more good reasons that Rajan has left the scene, as some of the serious criticisms about Rajan was that he was not supportive of the Indian Government policies and possibly working against it, and helping the success of western countries. While being an employee of the government, he took it upon himself to be critical of this government in the political arena, but when some highly vocal voices were critical of his policies, it appears that he might not have been able to handle it. Let us not forget that India is endowed with great bankers and intellectuals, and as much as the English and Western media may have you believe, the Indian economy is much much stronger and bigger than any one whomever that may be.
Source: Firstpost
OurVoice WeRIndia
20 Jun 2016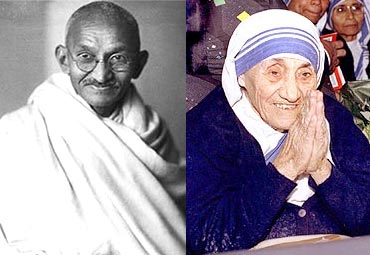 Photo: Google
Strange are our ways. For Mahatma Gandhi, a Mahatma, but there is no shortage of critics against him, and no apology is demanded from his critics. Various sections including Dalits repeatedly abuse and critique Gandhi and they don't get ridiculed. However, when it comes to Mother Teresa, it seems like you cannot criticize Mother Teresa? If one does, you are termed communal. The Loksatta editor, had to apologize for publishing an editorial critical of sainthood for Mother Teresa (so much for free speech)? Arguably, there is much been written about the baggage, lack of transparency, and deeds (or maybe "misdeeds") surrounding Mother Teresa. Should we not let this be examined in public?
Source: Firstpost
OurVoice WeRIndia
23 Mar 2016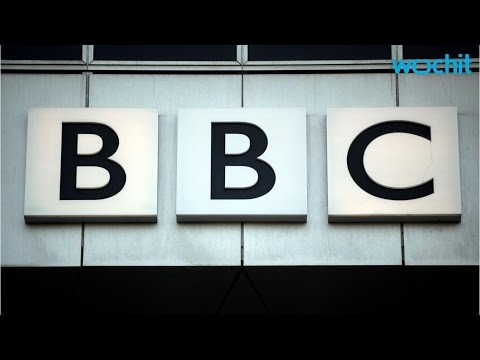 Photo: Google
The so called reputable western news sources such as BBC news, New York Times, The Economist and The Guardian (and many like them) seem to go to any extent to produce very negative and derogatory news and films on India. Even on more mundane matters, they twist the story to suit their agenda such as when Pakistani terrorists attack India or on Gujarat riots. So called prominent writers like Pankaj Mishra, Arundhati Roy and Amartya Sen have long dominated the narrative on India as they have been either used by the west or allowed themselves to be used for personal benefit. Many Indian origin writers indulged in India-bashing to only promote their own careers but not done anything to improve the relationship with western countries. So, as Professor Vamsi Juluri says, India needs to develop a strong media force to promote the country's interests, else we would be subject to even more discrimination like the new $10,000 H1-B visa fees just imposed. Can that be a new year resolution for several of us?
Source: Times of India
OurVoice WeRIndia
4 Jan 2016