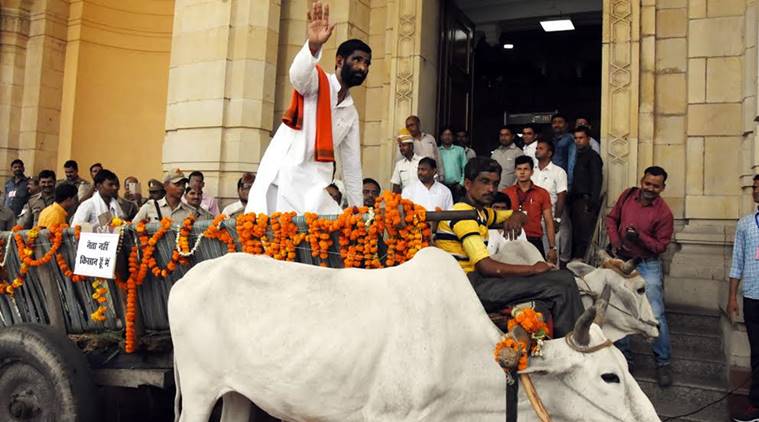 Photo: Indian Express
BJP MLA Jawahar Lal Rajpoot, from Garautha assembly constituency in Jhansi district arrived in a decorated bullock cart even though he owns a safari car. The MLA is a farmer who has turned to be a politician also said "Neta nahi, Kisan hu me". What is surprising is that we don't see more politicians using bullock carts of cycles, the common man's transportation…
Source: Indian Express
OurVoice WeRIndia
17 May 2017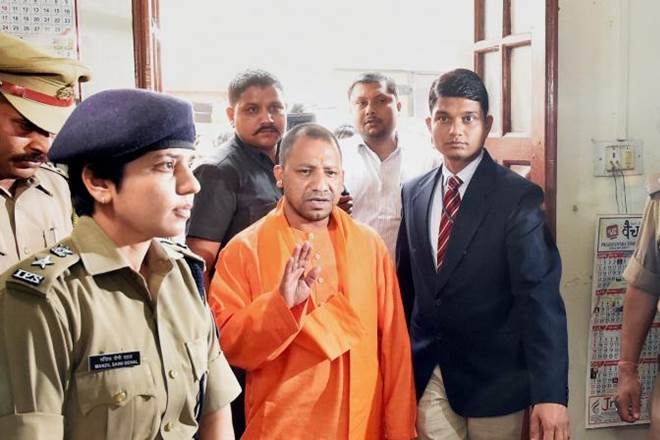 Photo: Google
Uttar Pradesh Chief Minister Yogi Adityanath makes a promise – the state will be safe from "Jungle Raj" in 100 days. The CM also added, "'Every sister, daughter and trader of Uttar Pradesh will feel safe in the state". This is a major commitment, UP, if it were a country, would be amongst the top ten in the world. The state also plans to hire 30,000 police.
Source: Daily Mail
OurVoice WeRIndia
13 May 2017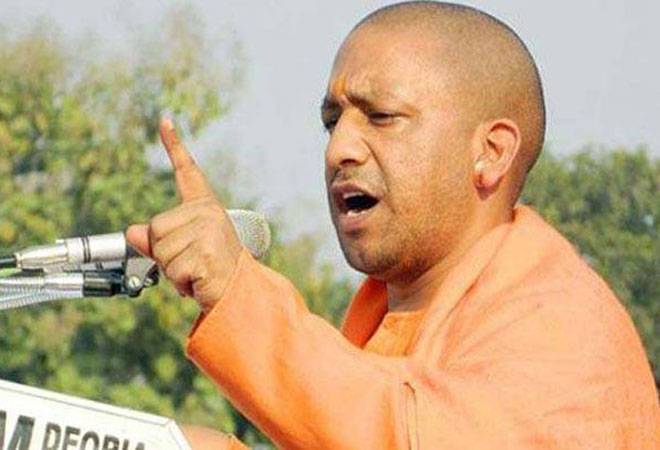 Photo: Business Today
In a proactive move, Yogi Adityanath, chief minister of Uttar Pradesh has cancelled 15 holidays for schools, colleges and government, which were there to commemorate "great people". The chief minister said, "special programmes will be held to educate school children about the great leaders. Many times, children don't even know why the school has been closed." Now that is real cutting edge thinking. Schools currently run only around 120 days as against a minimum of 220 days per year, so now the school year would increase as well as the working hours of the government.
Source: Times of India
OurVoice WeRIndia
7 May 2017