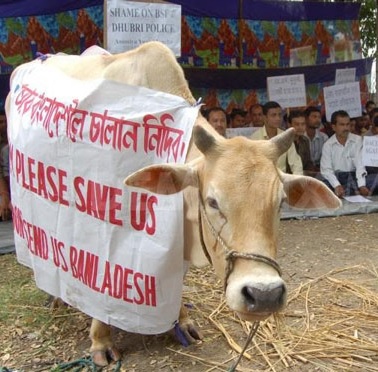 Photo: Google
Cow smuggling, running into lacs of cows, reached crisis proportions along the nearly 4,500 kilometer India-Bangladesh border. Smugglers have dug tunnels, they tie the cows to wooden posts which float as boats, they use bamboo to bend and shoot the cow to the opposite site, construction equipment which extends over the border and lifts the cow, and many other techniques. The border runs through land, flowing rivers and other difficult terrains and it is difficult to make it fool proof. BSF, our main security forces are spread thin. A recent video showed how in 2 minutes, using a flat sliding board, how 5 cows were smuggled to Bangladesh and 5 illegals entered India. At this rate, India could lose most of its cows and crores of illegal Bangladeshis could end up in India. BSF and security forces should be authorized with "SHOOT AT SIGHT ORDERS USING REAL BULLETS, NOT RUBBER BULLETS".
Let us make it very very expensive for the smugglers and the smuggling mafia.
Source: India Today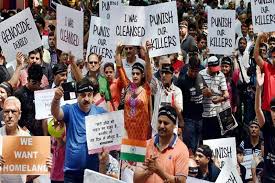 Photo: Google
A Hizbul Mujahideen, one of several Kashmiri terrorist organisation by video is asking Kashmiri Pandits, Sikhs and other minorities to return to their ancestral homes in Kashmir, and assures them safety. This feels really strange, as it this terrorist / jihadi group and others that drove out the Kashmiri minorties from their homelands and in several reported cased killed the minority community in cold blood, sadly some community members provided support. Even more strange is this same group is asking Kashmiri youth to snatch weapons from the security forces – a necessary step to join the terrorist ranks.
Source: Daily Pioneer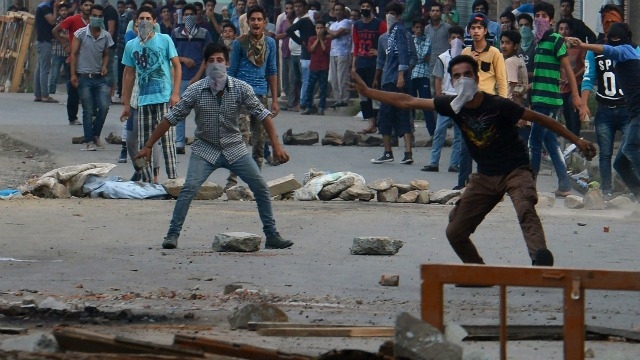 Photo: Google

Burhan Wani a dreaded terrorist was killed by security forces in a successful operation. Parts of Kashmir only (not Jammu or Leh-Ladakh areas) burst into protest and destroy property and attack forces. Over 40 people die during this unrest including police and civilians over two weeks. In the coming days calm may continue or may flare up again. Can anyone for the protesters explain what was achieved by this unrest and loss of lives and property?

Source: PTI News