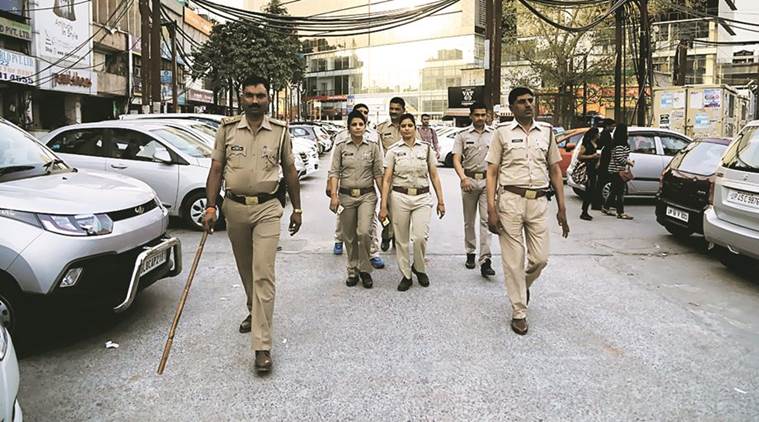 Photo: Indian Express
BJP's Election Manifesto for UP was to ensure safety and remove harassment for girls and women. As promised, the government is forming anti-romeo squads in each police station. Each "squad" consists of 5 police personnel with 3 women and 2 men. They patrol schools, colleges, malls, markets and parks and other public areas to keep anti-social elements in check, women and girls safe. Presumably, an unstated objective could be to discourage love-jihad which people say involves using deceit to win over Hindu girls and then convert them to Islam, even if not voluntary. These moves which are the first of its kind at such a large scale, could be copied in other towns, cities and states.
Source: Indian Express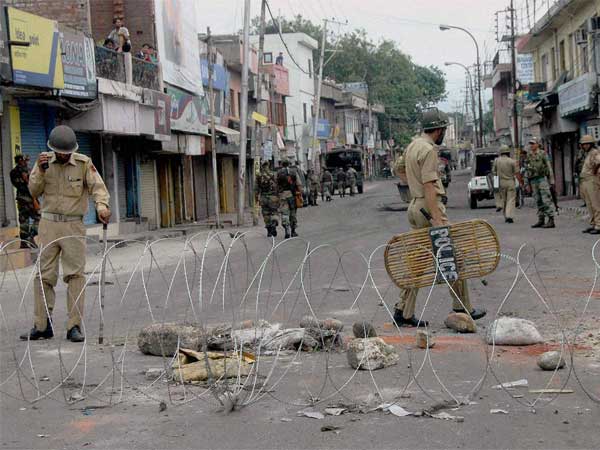 Photo: One India

Per Home Ministry data, there were 330 incidents of communal violence between January and June, 2015, of these 68 were in UP and 41 in Bihar, totally about 1/3rd of all reported incidents. Data from West Bengal is not clear as some allege that communal incidents are grossly under-reported.