We agree with that, as each person has to decide for themselves. But the Supreme Court took over 4 years to strike down the Congress-UPA passed IT Act 66A which attempted to drastically curb internet freedom.
Read More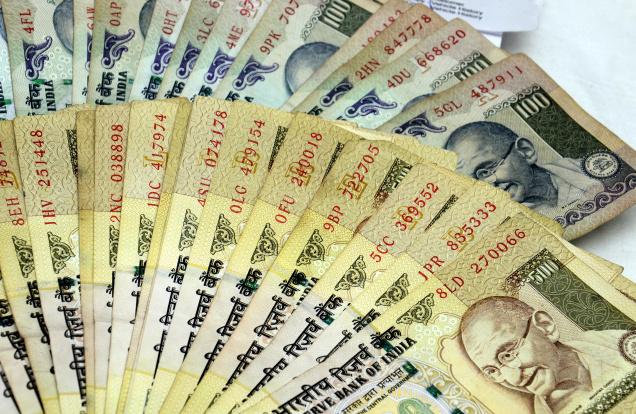 India with a stable goverment, and improving fiscal management can easily withstand the Greek and related fallout. This is aided by improving business climate, foreign exchange reserves and the "made in India" initiaitves. Unfortunately, such positives are not well reported.
Read More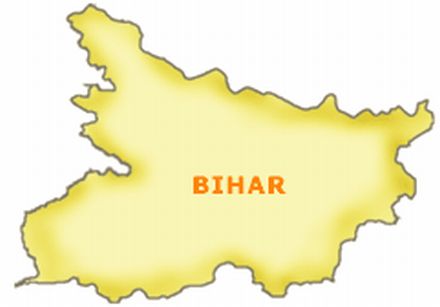 In October 2013, there was allegedly an assassination attempt on PM candidate Shri Modi. Several people died then and bombs went off at several places. Fortunately, few did not explode. So during PM's visit later this month, Security should be doubly foolproof.
Read More
President Obama announced this line of credit in November 2014 as a means to build the friendship - but now it has been suspended. Could this happen to other areas of cooperation? Does this make US a reliable partner?
Read More
Are these students there to study or protest? If you go along, these people may protest for everything? This is shocking in that Shri. Gajendra Chauhan is an accomplished actor in his own right.
Read More
Many differently-abled candidates including Ms. Ira Singhal and Beno Zephine have cleared the country's prestigious civil services examinations and serve as India's top ranking bureaucrats.
Read More
Rather than teach Good Values, it is very sad that NCERT Social Studies curriculum tilt to breeding disaffection, glorifying civil disobedience while perpetuating povertarianism. Smt. Smriti Irani is the right leader to lead the effort to correct this several negative views.
Read More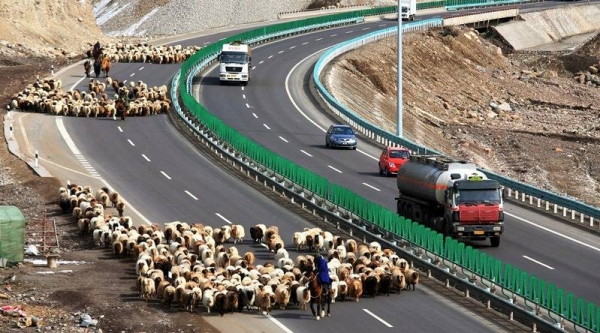 One family did a one month road trip from Mumbai to Leh in 1 month. It was their best experience ever to see India and the changing infrastructure. Over 7,800 Kms later, they never felt unsafe even once - and it was their best road trip ever. This met them…
Read More
On May 5 at 1:00 am, the accused, his father and brother-in-law along with others barged into the victim's house after cutting off electricity. It is alleged that they ransacked the house at gun point and looted all the money and ornaments that the victim's father had collected for her…
Read More
Shri Sunil Yadav has completed his B Com, BA in Journalism, MA in Globalization and Labour, Masters in Social Work between 2005 to 2014, and is currently pursuing M Phil at the reputed Tata Institute of Social Sciences. How did he do it - he use to work from 9PM…
Read More