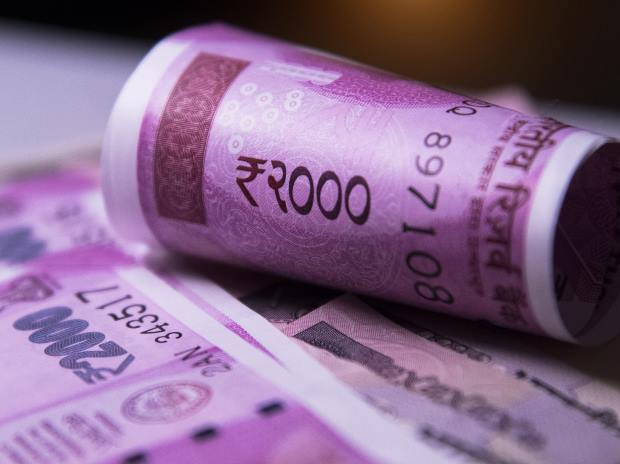 Photo: Business Standard
With the goal to check money laundering, black money and terrorism funding, government will be reducing the cash transaction limits further from the current Rs. 3 lakhs to Rs. 2 lakhs. Beyond these limits, a PAN card would be required. And if one is in violation, both the individuals and organizations receiving such payments. In the early years, penalty will be light but will become more strict with higher penalties in later years.
Source: Business Standard
OurVoice WeRIndia
26 Mar 2017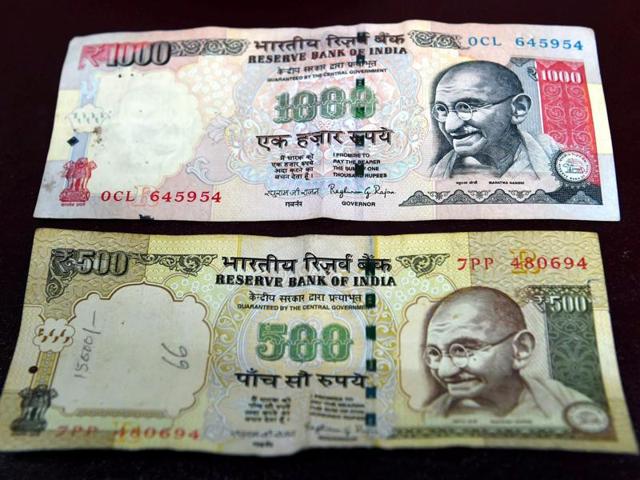 Photo: Money.cnn.com
In a shocking anti-corruption announcement, India has scrapped the Rs. 1,000 and Rs. 500 notes. While short-term this will cause inconvenience, this will sweep up lots idle and hidden black money. As PM Modi said, corruption and money laundering are like the "diseases" and "obstacles" to the country's economic success. This move could bring down inflation, inflation and put a check on money laundering.
Source: Money.cnn.com
OurVoice WeRIndia
10 Nov 2016