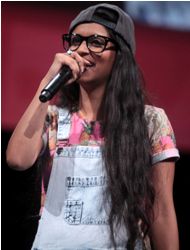 Photo: Jagran Josh
Lilly Singh, a Canadian Punjabi, besides being a comedian and writer, is a YouTube sensation with over 10 million followers and one of its top earners, was appointed as the newest UN Global Goodwill Ambassador. Lilly Singh, who is around 27 years was voted by Forbes in 2017 to be a top influencer in the entertainment industry.
Source: Jagran Josh
OurVoice WeRIndia
18 Jul 2017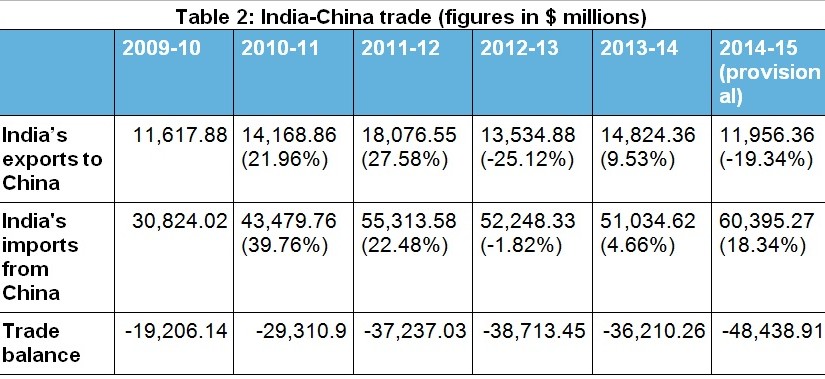 Photo: Google
China sells to India Rs. 400,000 crores of goods each year while India sells only a fifth of that or Rs. 80,000 crores to China. China supports Pakistan, a country that supports terrorist activities openly, has blocked our NSG membership, there are diplomatic disputes in the United Nations and other places, regularly infiltrates in India to test or attempt to push its borders and so many things. Now the Gujarat Chamber of Commerce and Industry (GCCI), has appealed to people to boycott Chinese products, and several individuals are doing it by choice. Should all Indians and businesses pool together and start to boycott Chinese goods to reduce imports and to teach China a lesson. This could hit them even harder as China is in the midst of a business downturn?
Source: Daily Pioneer
OurVoice WeRIndia
23 Oct 2016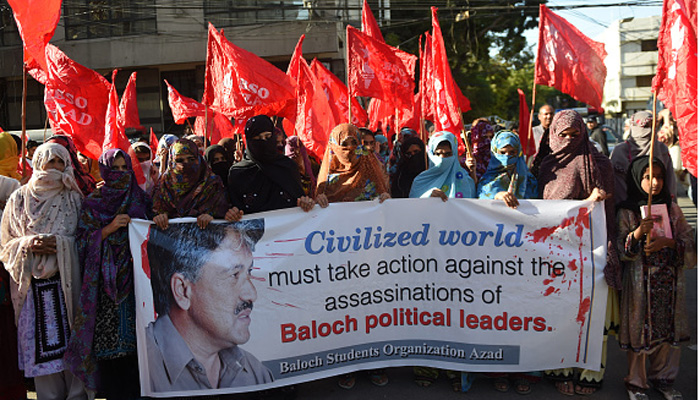 Photo: Zee News
India is courageously raising awareness in United Nations and other global forums of the extensive human rights violations in both Balochistan and Pakistan Occupied Kashmir, the genocide of local people by the Pakistan army and the total absence of democratic rights. Thousands have been driven out and thousands have disappeared without any trace. Balochistan, which is about 40% the size of Pakistan,  actually was to be an independent country. India is not stopping at these actions, but All India Radio will start a Balochi language service and website, and setup powerful transmitters for the broadcasts to reach people in Balochistan, Pakistan and Afghanistan.
Source: Zee News
OurVoice WeRIndia
17 Sep 2016