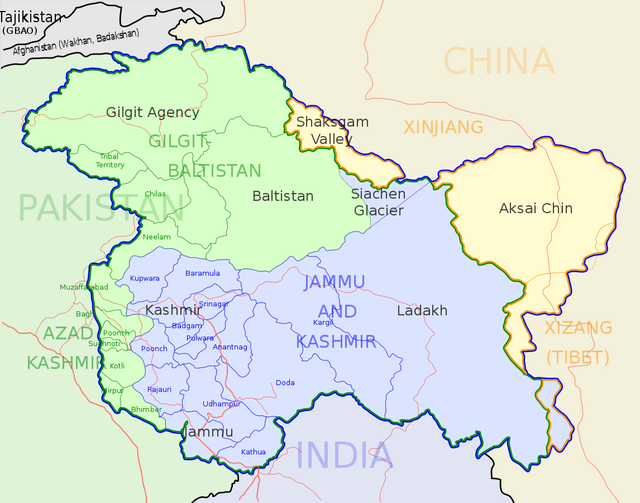 Photo: Swarajyamag
An essential element of this article is that people from outside of Jammu and Kashmir cannot be granted citizenship of the state. So they cannot vote in state elections but, if they are citizens of India can vote in national elections. Now it is being reported that nearly 15,000 people of Rohingyas origin from the Myanmar and Bangladesh. In a recent shootout, one of the foreign terrorists was a native of Myanmar, and military officials feel that such settlers could be ticking time bombs. There are other reports of Islamist organisations encouraging Rohingya Muslims to settle in Jammu and Ladakh. If outsiders have been settled in J&K in violation of article 370 and with knowledge of most, then is the Article 370 still valid/ Can we not settle others from Pakistan there?
Source: Swarajyamag
OurVoice WeRIndia
17 Jan 2017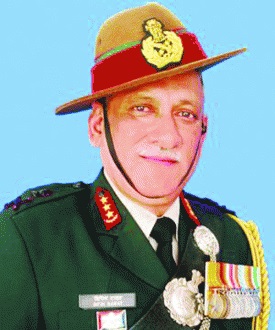 Photo: Daily Pioneer
After the appointment of the new Army Chief, leaders of some opposition parties have questioned the Government's decision as seniority principle was bypassed, which by the way has happened in the past under other governments. One critic who is close to the Congress party even went on to suggest that one person had been bypassed as he belonged to the minority community. Luckily others spoke in favor of the government. The government appointment seems to be based on the current and future threats – the biggest of which is in J&K and the Pakistan border. Lt. General Bipin Rawat was appointment as he has enormous experience as an infantry officer, in counter-terrorism, and along Line of Control. This is the need of hour given the ongoing terror issues in J&K and army deployment in J&K and Line of Control.
Source: Daily Pioneer
OurVoice WeRIndia
26 Dec 2016